Fun, enjoyable and friendly bootcamps for all fitness levels
If you are looking for Bootcamps near Buckingham, the popular HealthBuddy Bootcamps are based in the nearby village of Steeple Claydon. 
The HealthBuddy bootcamps help you lose weight, tone up and improve your fitness levels with fun and varied group sessions.
You will be joined by other likeminded people as the HealthBuddy bootcamps near buckingham are designed to suit all fitness levels from beginner to Competitive athlete – keeping you motivated throughout the sessions!
In addition to the Bootcamps, 1-1 personal training sessions are also available in Steeple Claydon and surrounding villages.
What happens in the sessions?
No two sessions will ever be the same as we focus on your strength and fitness whilst always keeping the sessions fun, yet always challenging you.
Sessions stay varied using elements of HIIT workouts, circuits, group games, workouts to music, indoor and outdoor sessions as well as trackable results to keep you progressing.
So if you have been looking for bootcamps near buckingham, then the HealthBuddy Bootcamps can be just what you are looking for!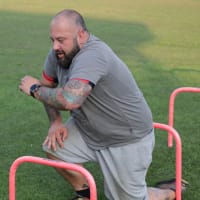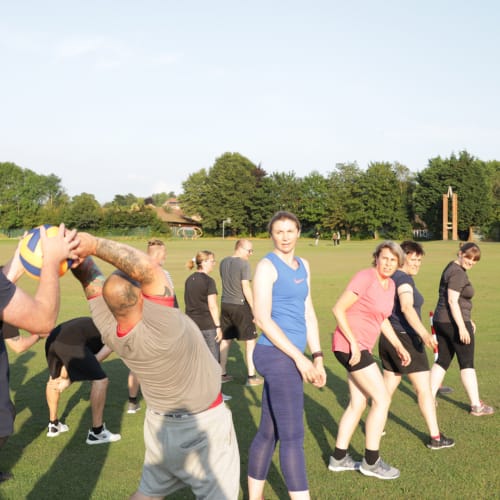 A main focus at the HealthBuddy bootcamps is to keep things fun and enjoyable for everyone but whilst you are having fun you will also be working hard and seeing the results you have always craved.
No longer get out of breath carrying out daily tasks
Feel your body getting stronger and your joint pains disappear
No more aching and creaking joints!
Reduce stress and anxiety
A fitter body is proven to improve our mental health
Keeping active increases our serotonin levels (our happy hormone)
Increasing your activity burns calories and building muscles helps to keep the weight off - even when your not working out!
As a qualified and experienced nutritional advisor, help is always on hand with your diet to get you the best results possible
Enjoy your fitness sessions
Maybe for the first time!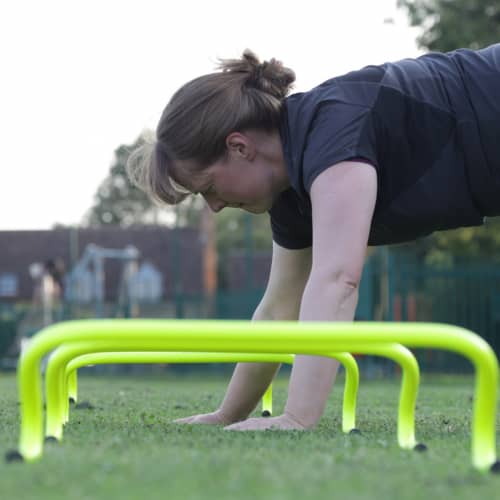 Get Your Free Taster Session!
Contact me below to book in for a completely free 1st session and come along and enjoy a HeathBuddy Bootcamp session before you join.
Based in the small village of Steeple Claydon, these bootcamps near buckingham are so popular that we want as many people as possible to come along for free and see just how fun bootcamp sessions should be.
If you have a questions about the Health Buddy Bootcamps then first check out the FAQs here, and if you can't find the information you are after then contact me and I'll be happy to answer any question you have.