Fun group exercise classes
Many people associate a bootcamp session with military style fitness sessions, getting muddy and being shouted at to work harder – we do things a little different here at HealthBuddy Bootcamps!
Our focus is to provide safe, friendly and fun group exercise classes that suit all members, whilst pushing you to reach your goals in a way that suits the individual.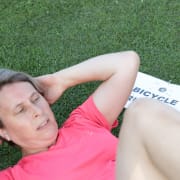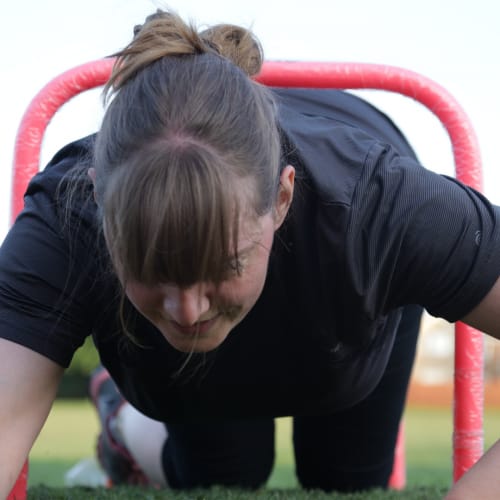 About The Bootcamp Sessions
During each session you will have 1-1 time with your coach as he not only makes sure you are safe but also that you are getting the most out of each session and he is always on hand to supply variations to exercises and simpler versions if you are struggling to perform a certain activity.
Sessions vary from Circuit based exercises (with and without equipment), HIIT workouts, strength workouts, individual and team workouts and we finish most sessions with a fun group game so you always go home with a smile on your face and making sure these are truly fun group exercise classes!
Sessions always include a warm up, your main event, a cool down and a game or some stretching to help minimise injuries and aches following the sessions.
There is always 15 minutes after each session to speak to your coach 1 on 1 and ask any questions you might have about the sessions, nutrition or anything else that might be on your mind.
Get Your Free Taster Session!
Contact me below to book in for a completely free 1st session and come along and enjoy a HeathBuddy Bootcamp session before you join.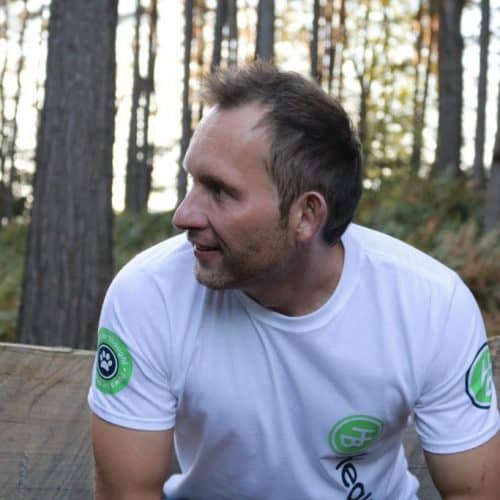 Bootcamp Sessions are run by Mark Sleight, a former GB Hockey Coach, Personal Trainer, Nutrition expert and Meditation Teacher, you will always be in safe hands as you work towards your goals.