1-1 Personal Training Sessions
As a supplement to your Bootcamp membership, you might also choose to boost your progress with private 1-1 personal training sessions.
Personal training sessions in Buckingham are available either as a mobile service in the comfort of your own home, garden or garage or at our gym in near by Steeple Claydon.
These 1-1 sessions allow for a much more focused and personal approach to your training and work alongside your bootcamp sessions perfectly to accelerate your progress.
These 1-1 sessions are very individual and are held in Marks private Gym in Steeple Claydon.
Sessions can include cardio, weight training, crossfit, HIIT and many other forms of training to suit the member.
Members of HealthBuddy Bootcamps receive a discount on any 1-1 Personal Training packages but these sessions can also be booked by non members at full price and are subject to availability.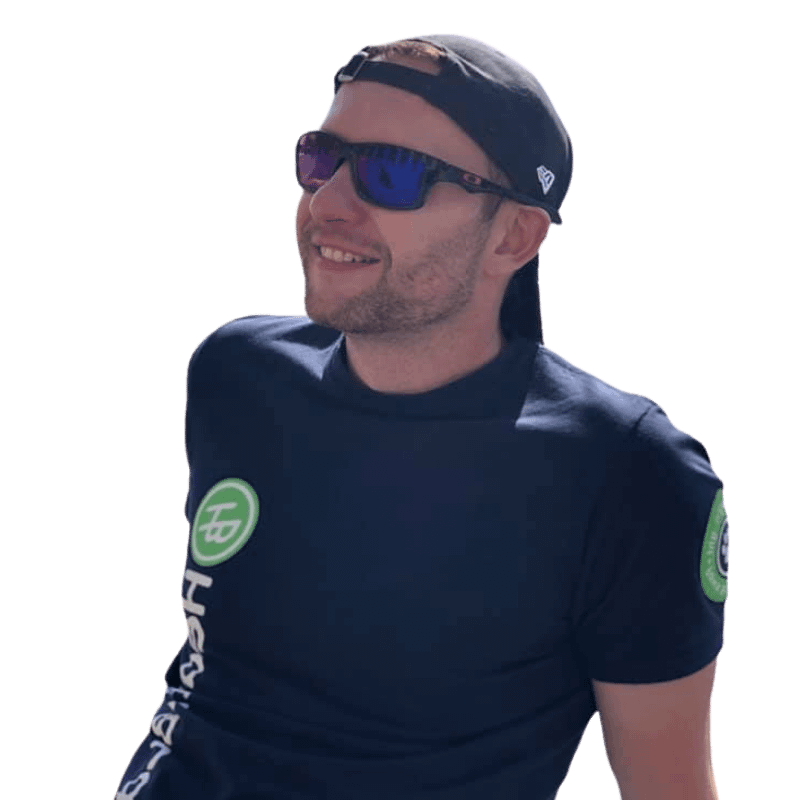 Interested In Personal Training Sessions With Mark?
Contact me and we can go through your objectives and goals and come up with the best options for you to achieve them.